Egocentric network analysis with R
2022-09-15
Chapter 1

Introduction

This book is a companion to my workshop on egocentric network analysis with R. Over the past several years I have taught this workshop at different conferences and summer schools on social network analysis, personal networks, and network science – such as INSNA Sunbelt conferences, NetSci conferences, and the UAB Barcelona Course on Personal Network Analysis. The book is a work in progress and I'll keep updating it as I continue to teach the workshop and related courses.

A Spanish translation of part of this book has appeared in the journal REDES - Revista hispana para el análisis de redes sociales. My colleagues and I provide a more in-depth discussion of personal network analysis and the methods covered in this workshop in our textbook on personal network research (McCarty et al., 2019). See the bibliography at the end of the book for a list of other useful references on egocentric or personal network analysis.

Feel free to contact me to know more about this workshop and how to take it, or to give me feedback or report any issue about this book.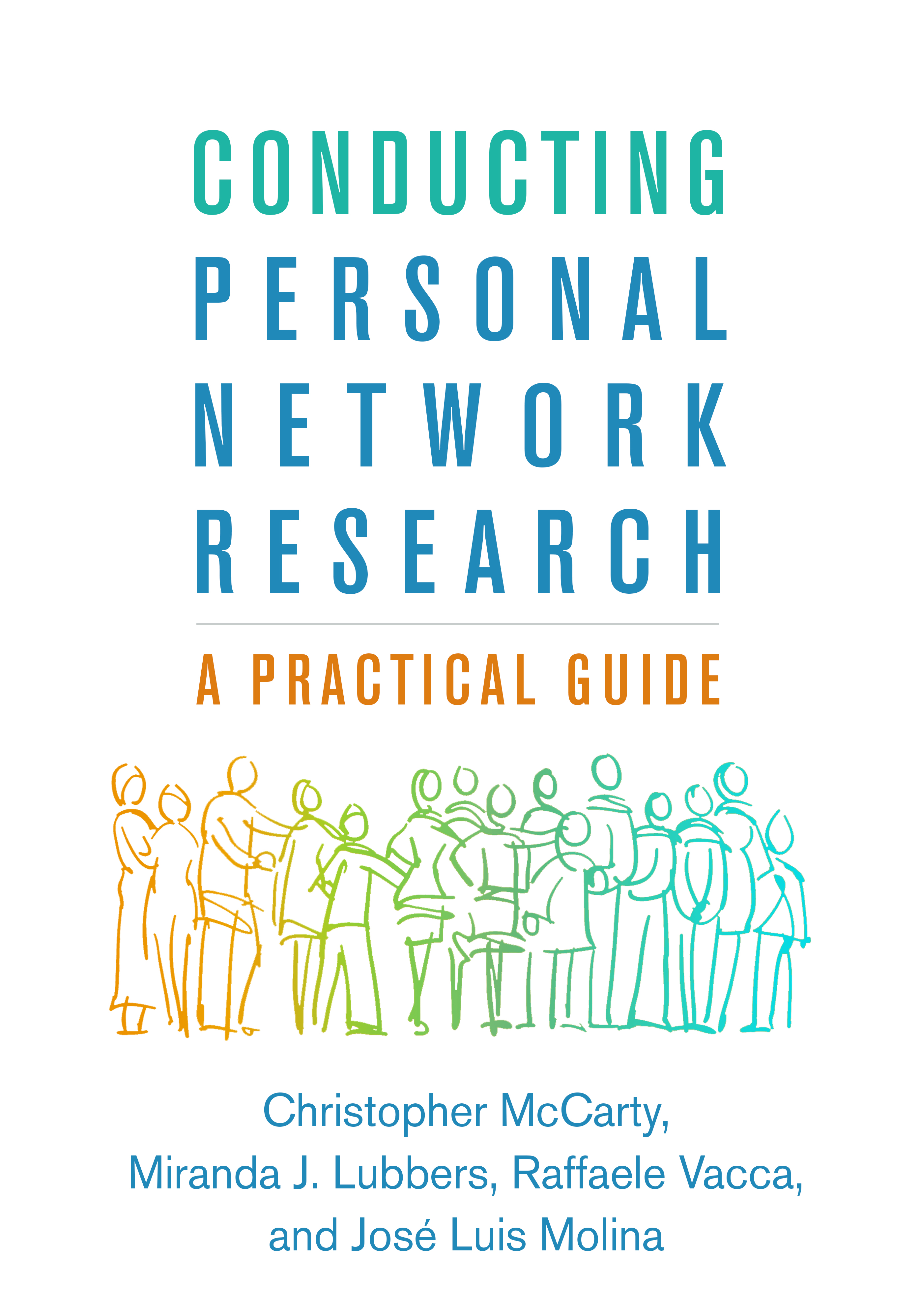 References
McCarty, C., Lubbers, M. J., Vacca, R., & Molina, J. L. (2019). Conducting personal network research: A practical guide. The Guilford Press.